ASL Elements conserves American Sign Language through art.
ASL Elements is comprised of talented performers competing and showcasing the creative expression of American Sign Language. The competition will demonstrate aspects of the various disciplines of the language, and will be unlike any event in the past. What has began to flourish within the community, we've set the platform to revive its history into modern art.
Excerpt from ASL Elements
Together, we can make a difference.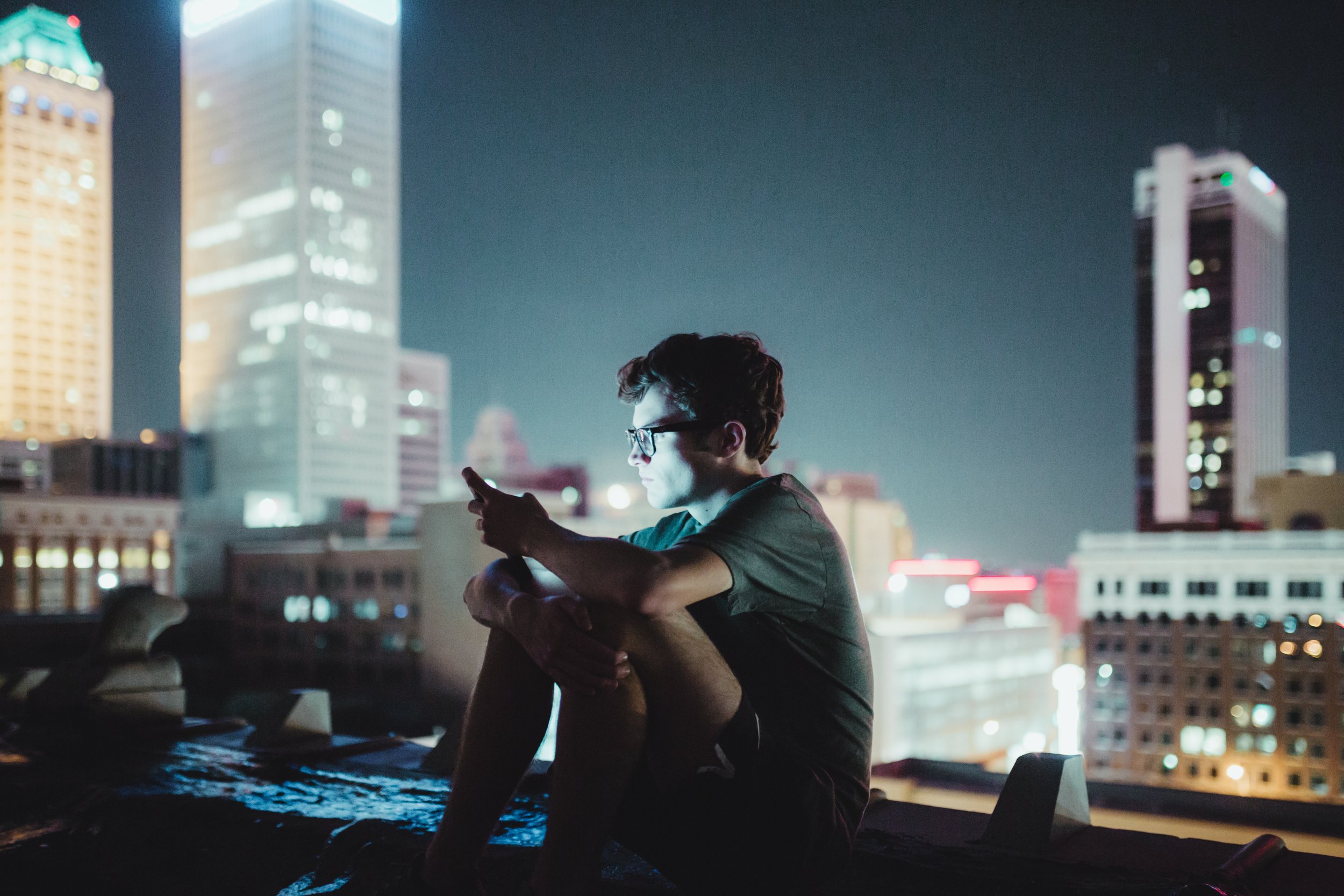 Tell your friends and family about this event. There's no better way to make an impact than to become an active advocate yourself. Join now and make a difference!
Your support allows us to connect people and create partnerships around the world. We run conservation projects with our team, seeking the most constructive oppurtunities.